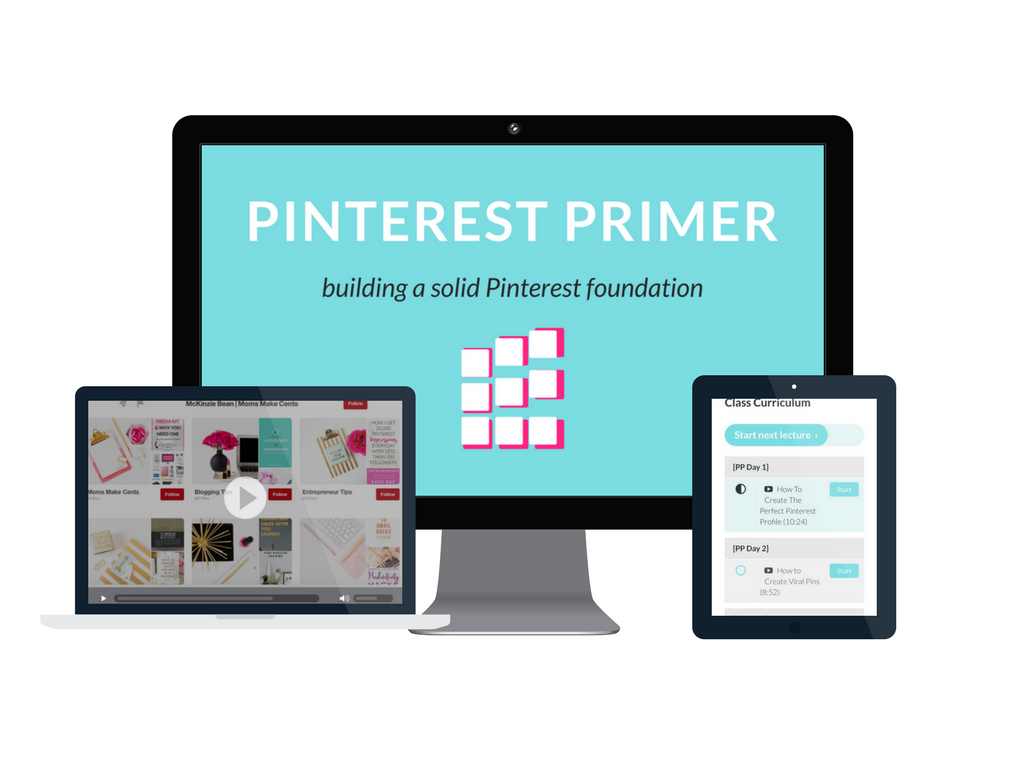 Stumped on how to drive traffic to your blog? I'll let you in on a little secret…it's Pinterest.

Pinterest is the tool that helped me take a brand new blog from 0-20,000 monthly page views in three months. Plus, passively profit nearly $2,000 in my blogs first 90 days.




For over two years I've worked as a Pinterest Manager helping bloggers and small business owners grow their presence on Pinterest and now I'm sharing my secrets with YOU!