Ready to give up on Pinterest?
You are busy! You have a life, kids, and you still need to cook dinner.

There is no way you have time to be pinning on Pinterest all day (as nice as that sounds).
You need systems and fast.
You're about to give up on Pinterest because you don't have the extra hour per day that you need to manually pin...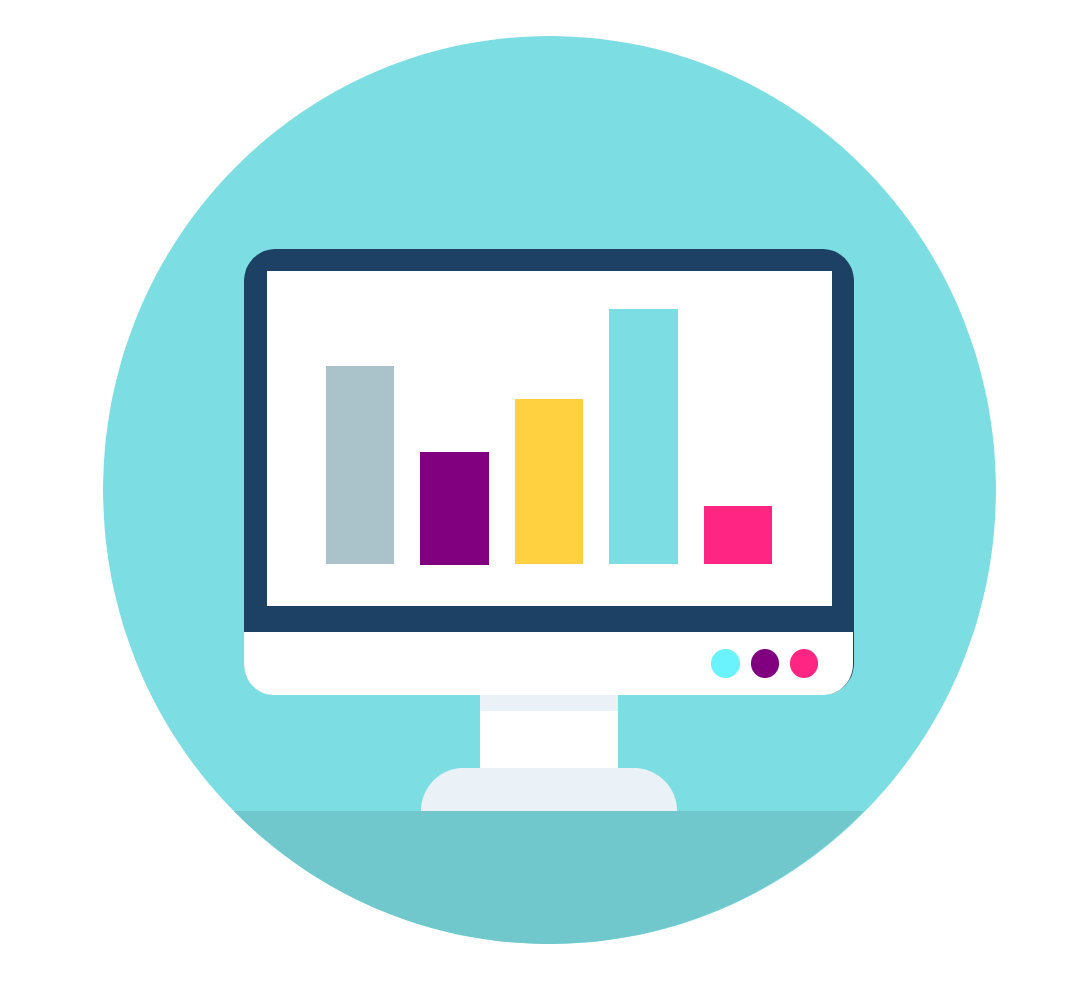 ...But you keep seeing all of these other bloggers say that Pinterest is their number one source of traffic.
What are you missing?
I'll let you in on a little secret, it's Tailwind.